Welcome to the Brit Hotel L'Adresse restaurant!
All year round, our team does its utmost to offer you delicious dishes. They are concocted with fresh and seasonal products.
Our restaurant is open for lunch from Monday to Friday, from 12pm to 1.45pm and for dinner from Monday to Thursday, from 7pm to 8.30pm.
We also welcome groups in the evening from Friday to Sunday.
Book your table in our restaurant in Saint-Méen-le-Grand and come and enjoy a pleasant and warm setting.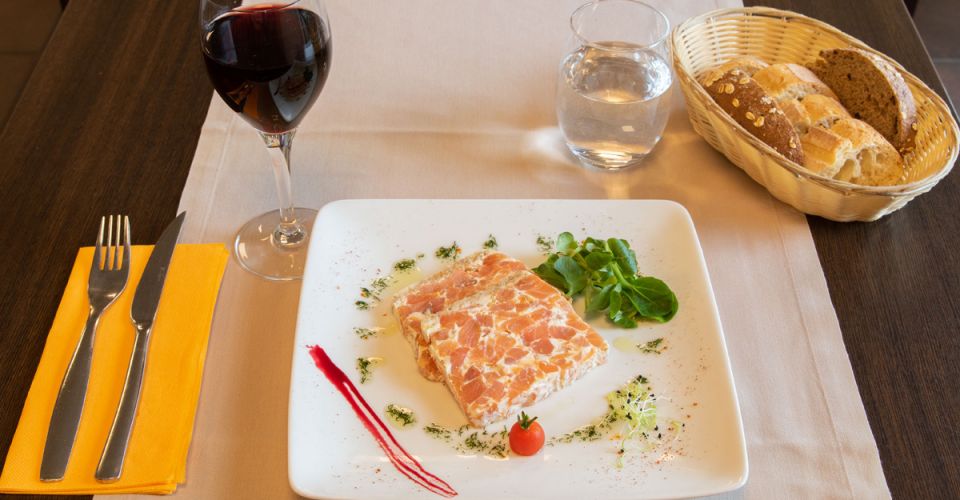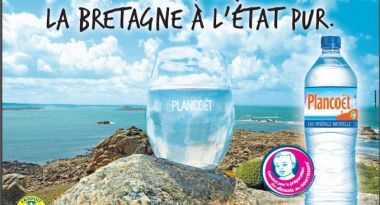 Plancoët Water
Avenue de Sassay
22130 Plancoët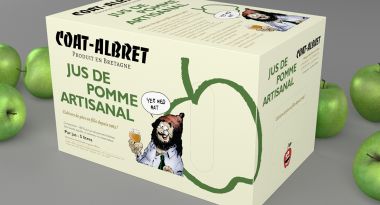 la Haie Rénier
35137 BEDEE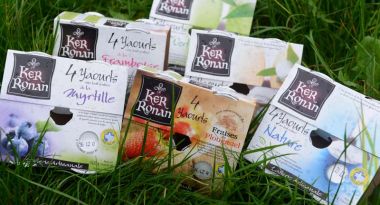 Ker Ronan
Villeneuve St-Gouvry
56280 ROHAN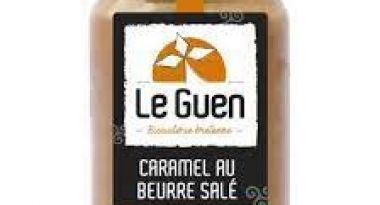 Crêperie Le Guen
Production of buckwheat pancakes, crêpes, Breton pastries and salted butter caramel.
ZA Le Plat d'Or
35330 La Chapelle Bouëxic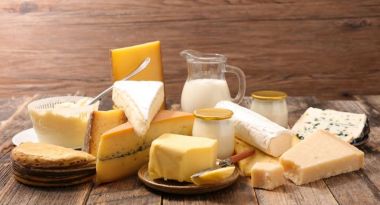 4 rue Henri Becquerel
29806 Brest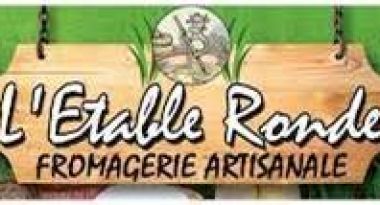 L'Etable ronde
Producer of raw milk cheese from organic farming.
PARC D'ACTIVITES LES NOES
35380 PLELAN-LE-GRAND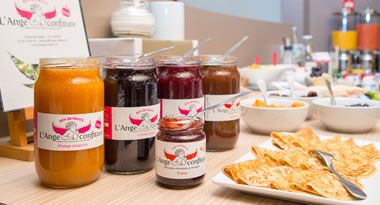 12 rue des Saules
35530 Brécé